President's Letter – TRENDS 2015
Tile is the most exciting design element from my perspective, for there is nothing else that has such a powerful impact in transforming a space.
The first issue of TileLetter TRENDS as part of the TileLetter family of publications supports my belief. This year there's just about everything designers and architects could hope for in the tile marketplace. What I've seen is big emphasis on geometrics like the hexagon; size and scale like thin porcelain tile; texture and pattern like we see in three-dimensional, uniquely-shaped and wood-look tile; and bling and shimmer like we find in the new metallic and glass products.
As a professional tile contractor, my job is to make sure the vision of the designer and architect come to life through a beautiful and technically-sound installation. When a client invests in a designer and/or architect they place a lot of trust in that individual's team. Having qualified installers on the team means a designer or architect is placing their reputation in the hands of the most knowledgeable people in the industry. Hoping to cut job costs by choosing non-certified installers indicates "quality-cutting" is acceptable, but such a decision often results in problem installations.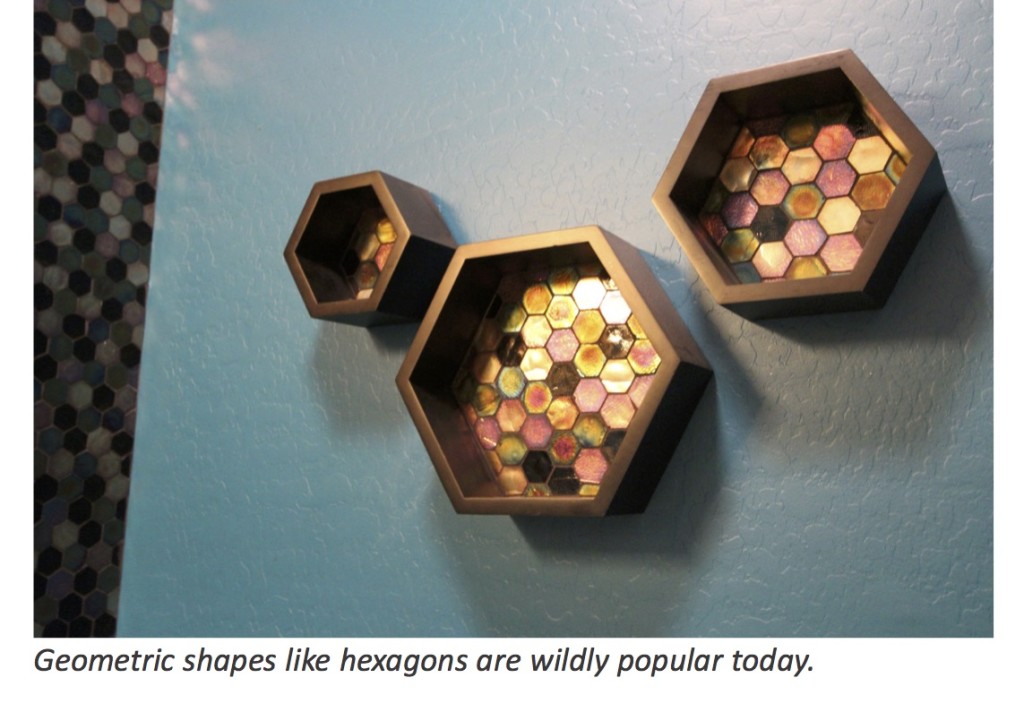 Qualified installers are CTEF- and ACT-certified. That means they are experienced. They stay on top of industry standards and methods. They know setting technology is an ever-changing part of their profession. They understand the nuances of working with contemporary tile products that have new handling and setting requirements because products are manufactured differently than they were in the past. Attitude is critical, too, because it means a professional contractor is committed to customer service and getting a job done right.
A highly qualified installer is a knowledgeable resource to designers and architects because he/she can, among other things: answer questions about where specific materials can and can't be installed; explain why certain products shouldn't be used in a wet area or high traffic area; and present what grouting options are available such as a simple sanded grout to a single-component grout with sparkles.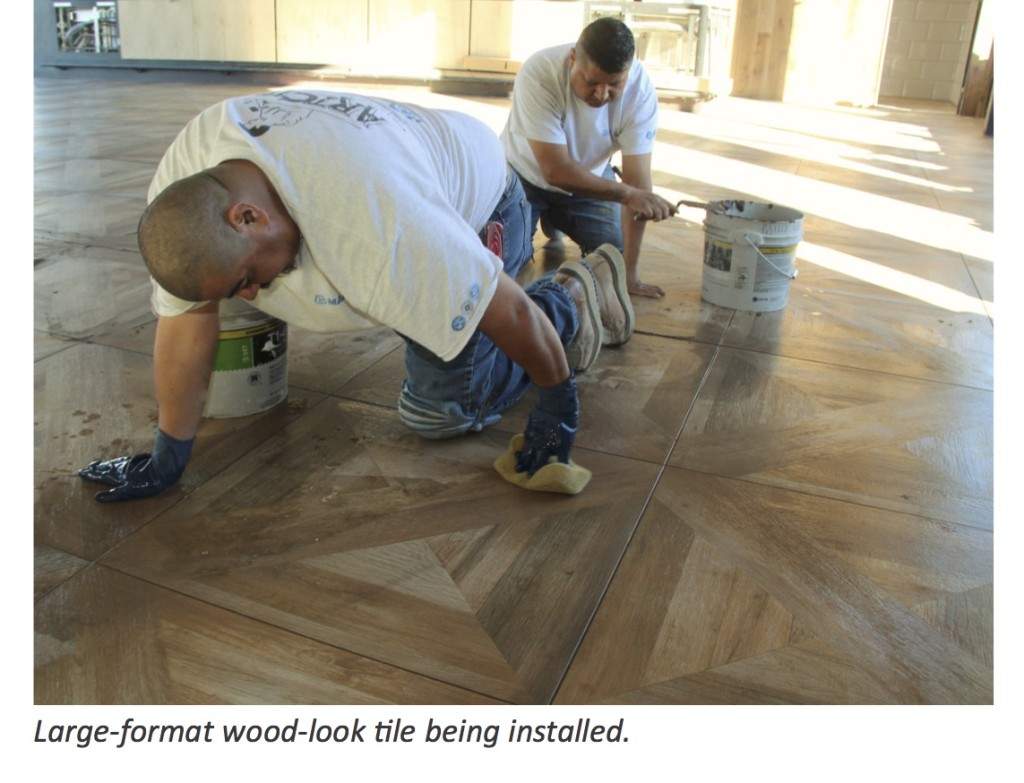 So it could be said that while designers and architects predominantly focus on the trends that deal with form, qualified installers focus on staying on the trends in function. It is through mutual respect and teamwork that the trends from each area meld to bring creative design concepts to life and transform spaces with installations that stay beautiful for many years to come.
Respectfully,
James
[email protected]
Learn more about highly qualified tile installers at: www.tile-assn.com.