Editor's Letter – TRENDS 2015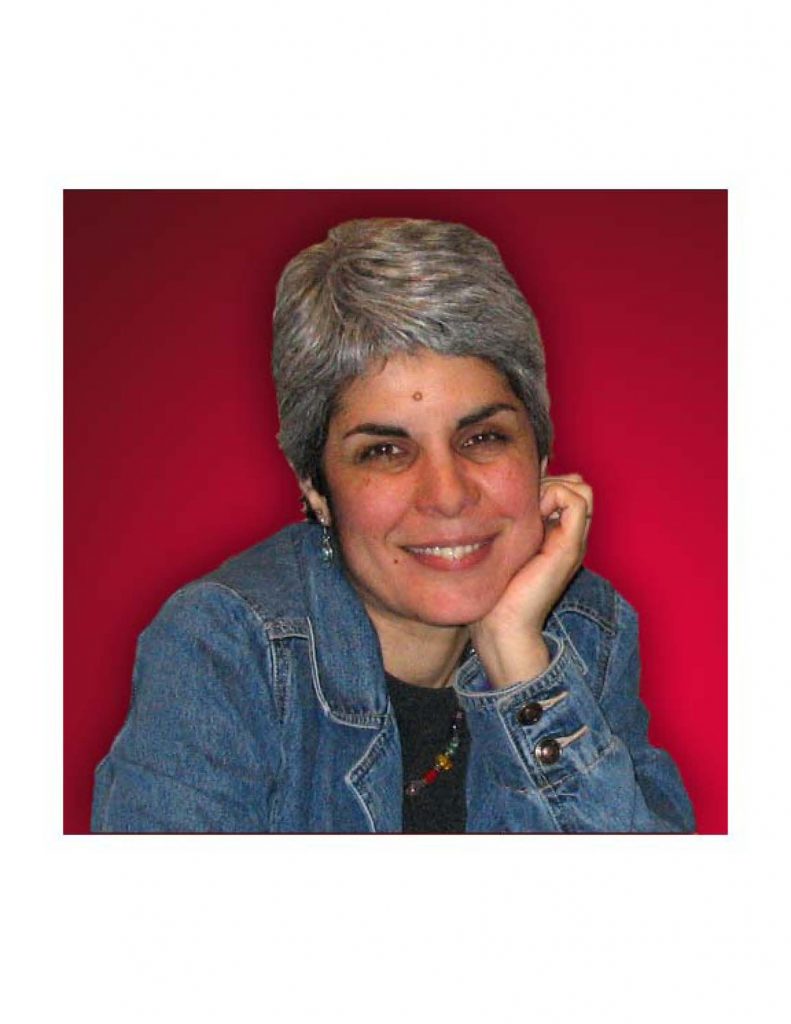 "It is the old, the new, the made, the hand-me-down, the collected, the worn (but loved) things in your home that make it your own." – Stacy Risenmay 
What's new?
It's one of the most popular questions we ask each other. It's the reason we attend trade shows and conferences, read magazines and watch remodeling shows.
What's new and fresh – or classic materials used in original ways – fuels us with passion to design, sell, create and install with excellence. A new product or a new perspective inspires us and invigorates us, and in turn our readers, customers, clients and colleagues.
With that in mind, we developed this special annual TRENDS issue of TileLetter magazine. We culled up-to-the-minute influences in color, style, materials, tile and stone designs, and emerging developments in setting materials that you will see here at COVERINGS '15 and beyond. It's our intention that this collage of the new – and redefined classics – will inspire and inform while giving you the tools to work smoothly and beautifully with tile and stone finishes, in addition to providing vital information about materials needed to install them to best effect.
Within these pages, you'll read about color trends from Leatrice Eiseman and The Pantone Institute, view international tile trends from Italy and Spain, domestic trends from spokespeople in the U.S., and learn about innovations in stone use and application from CTaSC's Donato Pompo. COVERING's Industry Ambassador Alena Capra presents an A&D view of accessing and utilizing trends, and industry experts in setting material, sundries and maintenance products outline the direction many of these materials are taking to support today's finishing materials. What's novel is not the only thing on the radar screen – TRENDS also examines the tension between the timeless and the trendy.
To support each section – tile, stone and setting materials – we've included a product section that includes original introductions from industry suppliers, many of whom are showing at COVERINGS (look for their booth number in the blurb!) and web information to connect you if they are not.
NTCA supports the collaboration of the A&D, manufacturing, distributing and installation sectors working together for beautiful installations that perform flawlessly. Stop by NTCA booths 3830 or 3015 to find out more or visit the Installation Design Showcase in booth 461 to see that collaboration in action, as tile and stone for four locally-designed vignettes are installed in real time by NTCA Five Star Contractors.
The Coverings Installation Design Awards and Opening Night Reception also celebrate this collaboration. Come join the party at 5:30 pm on Tuesday, April 15 in room S310!
As always, we value your input and feedback. What did you see at the show that was a standout product or what trends did you sense emerging from the show floor? Email me at [email protected], and your comments may appear in an upcoming issue of TileLetter.
Enjoy the show, and be inspired!
Lesley – [email protected]