Five Star Contractor Spotlight – October 2014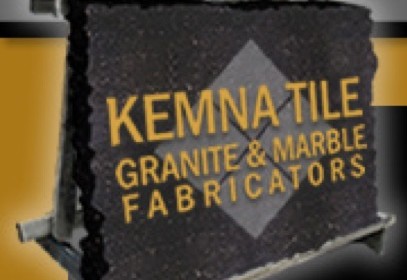 Kemna Tile, Inc.
Dallas, Texas
Since: 1985
Website: kemnatile.com

Kemna Tile, Inc. is a commercial tile installation company founded by Barry Kemna in 1985. Barry is a second-generation tile professional, who not only grew up in the business, but also worked nationally on many large commercial tile projects. He's been a Five Star Contractor since April 2009.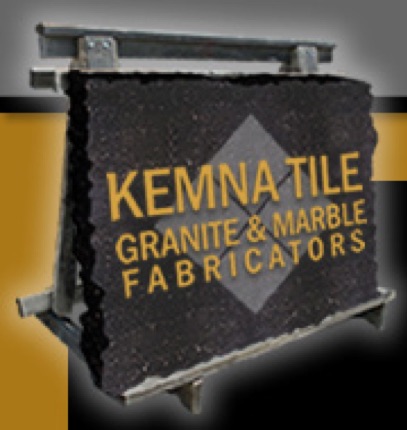 The company motto is "Small enough to know you, Big enough to serve you," a realistic statement the company takes great pride in. One of the factors in the company's successful growth has been associating with quality general contractors and construction managers whose projects demand very high standards in both the worker and the work being performed, holding Kemna Tile personnel and crews to their best, and commanding personal attention from the company president to each tile installer and helper.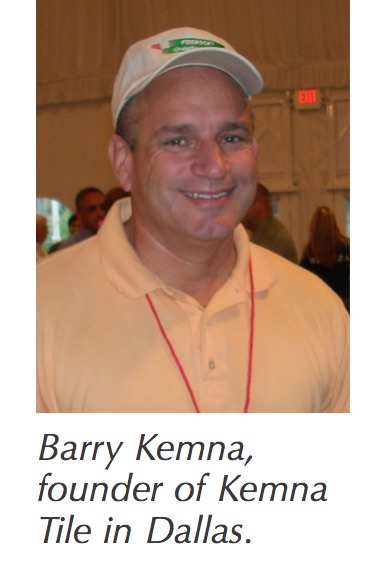 Kemna Tile is large enough and financially strong enough to be bondable on any of its projects that require it, which is also a reflection of the company's dedication to top quality and personal service. The company also is equipped to help with preliminary budgeting or alternate material selections, supporting its contactors budgeting to finish construction.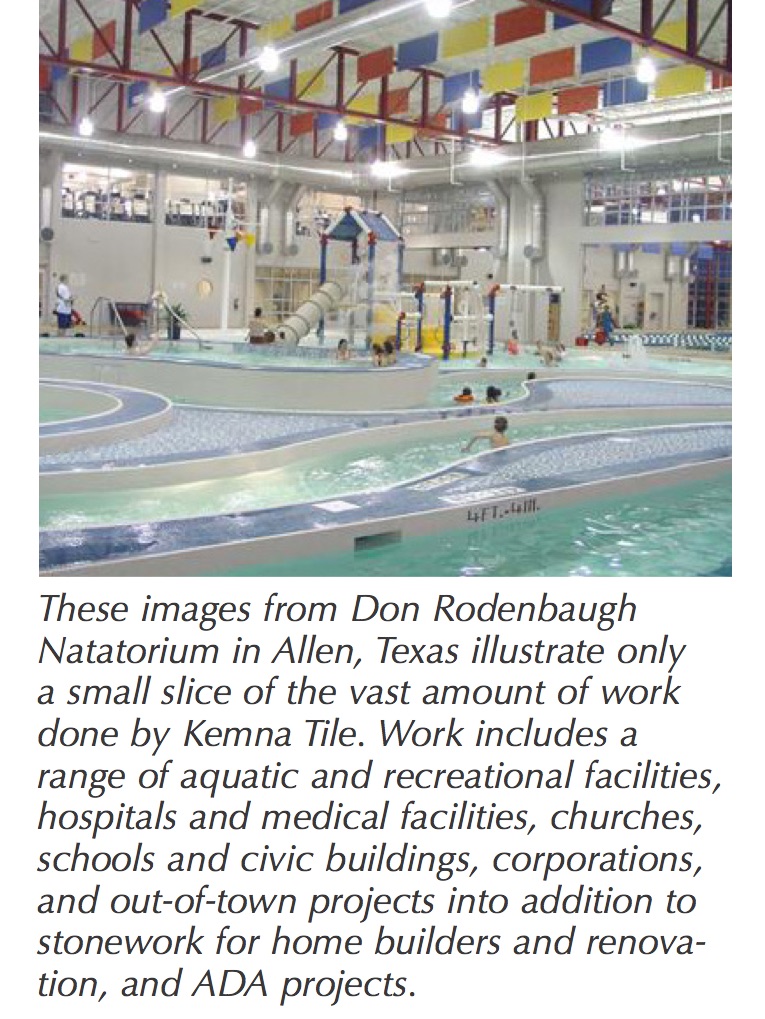 In 1999, Kemna Tile created an in-house stone division, and in time added the availability of residential stone work. The company procures, fabricates and installs custom items of granite, marble, soapstone and limestone, including counter tops, desks, boardroom tables, fireplaces, sills, walls, etc. Kemna Tile's highly skilled, confident, and artistic stone-working craftspeople mean that the project is only limited by the imagination.
Kemna Tile prides itself on being one of the best in its industry, crediting its people with the heart and soul of its business. People who are considered experts in the industry, with skills, talents and the caring to make a project happen.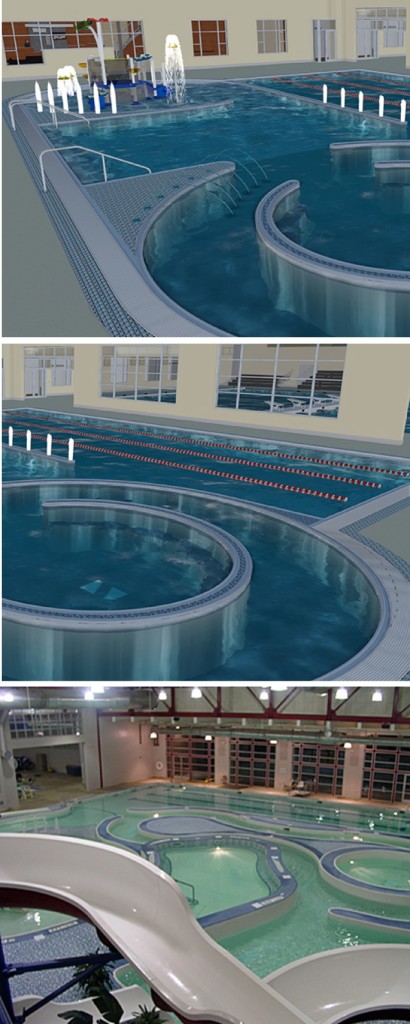 The company prides itself in sensing and producing quality in every one of its projects, taking care to layout, align and install tiles with absolute precision. The secret of Kemna's work is in the details, spending time and energy to plan and execute the smallest details that other companies may not even think about. With Kemna Tile, tile and stone in every project fits right every time.
In addition to being commercial fabrication specialists and tile installers, Kemna Tile also does granite countertops, terrazzo, mosaic, marble, limestone and soapstone, providing full service in nearly any tile and stone finishing a project demands.