TCNA Hires Lynn M. Zott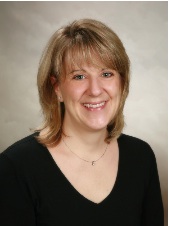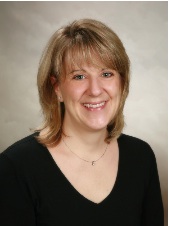 Tile Council of North America (TCNA) has hired Lynn M. Zott as project manager. Zott has joined TCNA to further develop its communications and publications programs, along with TCNA project manager Stephanie Samulski. Zott brings a wealth of experience in publishing, having spent the last nine years as president of Zott Solutions, Inc., an editorial services company that provided contracted project management, editorial, and production services for 175+ reference and textbook titles worth millions in annual revenue.
Both as a small business owner and during her tenure at Gale, a major reference publisher where Lynn served as managing editor in charge of several award-winning, flagship reference series, she has honed her skills in writing and editing, product and marketing conceptualization, researching, designing for print and digital publications, and project management. Lynn particularly enjoys analyzing workflows, locating ways to maximize efficiencies in production, and designing methods and strategies to support optimal individual and team performance.
Eric Astrachan, TCNA executive director, said, "With Ms. Zott on staff, we believe we can better communicate industry initiatives, better inform our members, and make better use of content TCNA develops."