65th Anniversary marks historic year for NTCA
By Bart Bettiga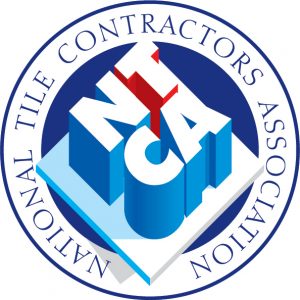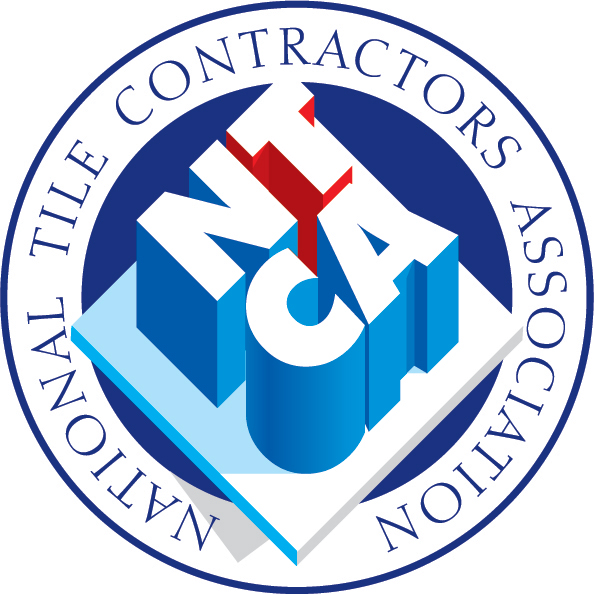 2012 will be remembered by NTCA leaders as one of our most effective years in the history of the association. Established in 1947, the NTCA now is approaching 850 members dedicated to the professional installation of ceramic tile.  These are the largest membership figures in NTCA history!
While it is gratifying to see our membership growing, even more significant is the increase in support of our efforts by so many individuals. This is what is making a difference in our success. A great example of this took place at Coverings in 2012, where many NTCA members supported the staff by volunteering to work in our booth. The result was the most new members to ever sign up at Coverings or at any trade show exhibit in which NTCA has been involved.
The same can be said about the NTCA Workshop/Symposium program. Trainers Gerald Sloan and Michael Whistler performed in front of more than 3,000 industry professionals and signed up over 100 members in 2012. They could not have done this without volunteer help by members all over the country. On behalf of our staff and board of directors, we thank every one of you who attended and supported our training efforts.
2012: qualified labor language accepted in Handbook
Perhaps the most important achievement occurred in 2012: one I believe to be one of the most significant initiatives in the history of the NTCA. I am referring to the inclusion of language stating the importance of recommending or specifying qualified tile installers in the 2012 Tile Council of North America Handbook for Ceramic, Glass and Stone Tile Installation. This effort was a joint initiative by the NTCA and the Tile Contractors' Association of America, and was supported by the voting members of the Handbook Committee. In a short period of time, we are seeing architects and design professionals already including this language in the quality assurance sections of their specifications.
Advanced skills certification to come in 2013
As we transition from 2012 into 2013, we are excited to announce one of our most ambitious efforts to date related to the certification of qualified tile installers in the United States. On October 27th, at Total Solutions Plus in Palm Springs, California, the framework of an agreement to mutually develop and implement an advanced certification of task-specific skills was formed with the tile installation trade associations, in conjunction with several tile and installation material manufacturer representatives. We hope to further explain this effort at Surfaces in 2013, with the first installers actually being certified at Coverings in Atlanta, taking place April 29th-May 2nd. You will be hearing much more about this in the future; but for now I can tell you this is significant because consumers, project owners, builders, architects, dealers, etc. will be able to look confidently at a certification that is supported by the entire tile industry.
Leadership and support add to NTCA success
The NTCA continues to expand in membership and influence. We are taking an aggressive approach to establish our strategic initiatives. I would like to personally thank our president these past two years, Nyle Wadford of Neuse Tile Service in Youngsville, N.C., and welcome in our new president, Dan Welch, of Welch Tile & Marble near Grand Rapids, Mich. Both Nyle and Dan have been very involved in the growth and development of the association, and will continue to do so. I would also like to thank the entire staff of the NTCA, and the board of directors, committee members, state directors, and all the NTCA members who continue to support our efforts. The NTCA strives to be the Voice of the Tile Contractor, and I am proud to be a part of this mission.