A Year of Possibilities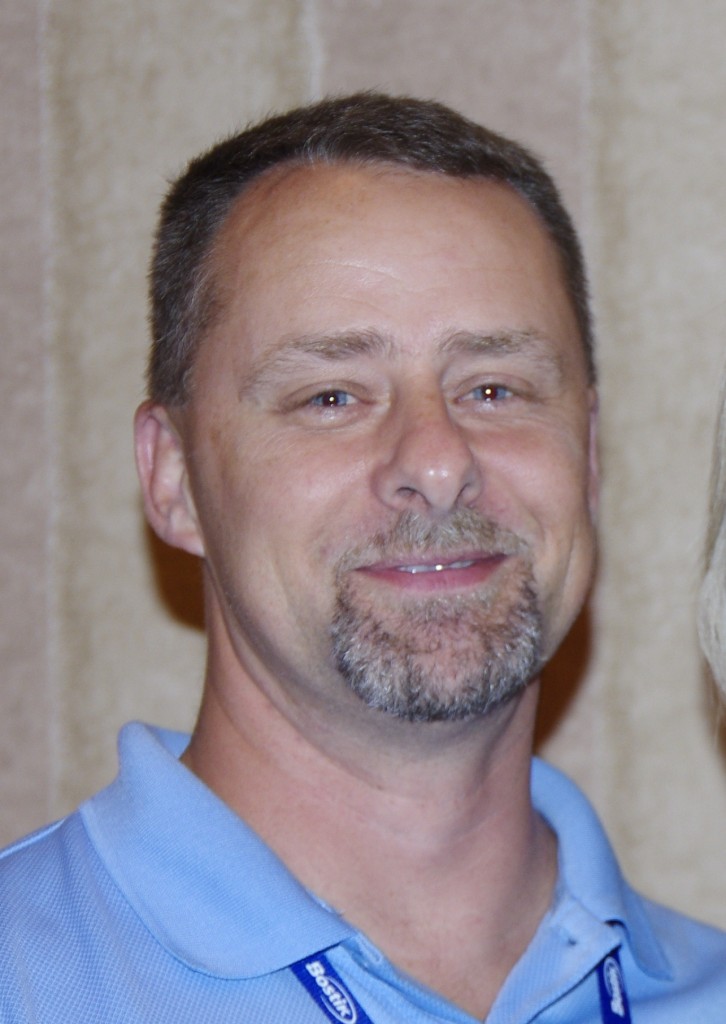 By John Trent, John Trent Construction
With more than several hundred opportunities around the U.S. this year to attend industry events, access to continuing education within the industry has never been so abundant. Never before has it been so easy to participate with the industry, and never before has it been as necessary as it is today.
These days, many people enter this industry with their only exposure to installation training being what they learned from a big-box, one-hour presentation on Saturday morning or through trial and error as taught by the school of hard knocks. Scores more have only experienced managing a business from the shoebox of receipts stuffed under the seat of the work truck. Others have never heard of any industry associations.
Like many others in the trade today, I did not have the good fortune of being born into a tile family or knowledge of any apprenticeship. I installed for several years before working with an installer who possessed the desire to share with me the correct ways. I still had no knowledge of any industry associations, training programs or symposiums. It never crossed my mind that there could be these types of organizations out there willing to train me in the correct methods.
A rising tide lifts all boats
What's your point, you ask? The point is that there is so much available knowledge out there to be shared – a lot of it free of charge – yet so few take advantage of it. Not only do we do ourselves a disservice by failing to utilize this information, we also keep our industry headed in the wrong direction by not taking advantage of the opportunities to learn and share the most up-to-date practices. From promoting industry standards through social media, encouraging less-engaged installers/companies to attend available opportunities, or taking the time to share our passions with those outside the industry, we should all take an ownership role in the industry, not just in our own businesses.  It is up to everyone involved in this or any other trade to make it the best it can be by becoming a good steward for the industry. By sharing practices, skills, knowledge and techniques we will help raise this trade back to the higher standard it enjoyed in years past. Everyone should take the initiative to help themselves by helping the industry. A rising tide lifts all boats. As president Theodore Roosevelt said, "Every man owes a part of his time and money to the business or industry in which he is engaged. No man has a moral right to withhold his support from an organization that is striving to improve conditions within his sphere."
A knowledge-driven industry
It has been said that our industry used to be skills-driven but now is more knowledge-driven. Staying abreast of this ever-changing knowledge is paramount to success in today's market. No longer are we installing only a half-dozen different types of tiles. Today you can have a half-dozen different materials in a single project! We are bombarded with hundreds of options and variations of tiles, mortars, grouts, waterproofing, sealers, floor prep, crack suppression materials, uncoupling membranes, drains….and the list goes on.
While most all of these materials are good products when used according to their given specifications, none of them are free from limitations and all will fail when used incorrectly. It isn't unusual to have completely contradicting specifications for the very same materials. Learning their individual compatibilities is necessary for any successful installation. This is where the shift from skills to knowledge has taken us.
Many opportunities, many free!
With the industry supporting the relationship among the manufacturer, distributor and installer like never before, no one expecting long-term success can ignore the opportunities to stay abreast of this ever-changing information. With more than 80 NTCA Tile & Stone Symposiums, 35 Ceramic Tile Education Foundation Certified Tile Installer testing opportunities, Coverings, Total Solutions Plus, and more than a dozen industry-specific events, it has never been easier to find a way to grow within the industry. Whether you desire to learn more about the changes within the TCNA Handbook of Ceramic, Glass and Stone Tile Installation, how to set up and run your office, make the best use of social media, deal with problematic installation issues, or network with industry movers and shakers, the choices are abundant. And the choices listed don't include the dozens of manufacturer-specific events available, all aimed at keeping installers up-to-date with each manufacturer's specific requirements.
Return our trade to revered status
This is a year of possibilities: a year to embrace the opportunities and change the direction of our industry. We can take advantage of the wind at our backs and go with the current instead of continuing to paddle upstream against the tide.  This year, those with passion for the industry can step up and state "Enough is enough – I will no longer sit idly by and watch the industry and my livelihood stagger along into ruin. I will commit my time, skill and knowledge toward bettering my industry so that it can return to a position more deserving of the glorious place in which the artistry and skill are given the just notice as they were in years past."
America was once revered as producing the best of the best. There was a pride in doing a job not only well but best. The tile industry enjoyed the rewards of this mentality for many years. It will be vital to return to this pride in our way of life, in producing the best of the best to lift our industry out of the hole into which it has slid. I am challenging everyone who reads this to embrace giving back to the industry as if you owned a piece of it. Commit to providing that helping hand both to ourselves and our competitors as a way of lifting us all.
Want to contact John? Reach him at [email protected]